Outward Bound
Australia / Barcelona
2017 - 2018

In March 2018, and full aware of the fact that I was falling back into the old habit of disappearing whenever things get tough, I left Barcelona and moved to Melbourne, Australia.


One ramdon day, I walked into an Op-shop (they're all over Melbourne) and spotted an old analog camera in one of the shelves. I decided to buy it. Heck, it was only AUD10! It was a Panorama Wide Pic plastic camera that looked almost like a toy...

I was hooked.

Homeward Bound

Spain / Portugal / France
Summer, 2018
When I came back to Barcelona, I discovered an unused analog Canon camera in one of my dad's closets. It had been in there accumulating dust for 8 or 9 years... Needless to say, I rescued it and put it to good use.

The results were pretty great!

That Summer, I hung out with old friends, made new ones. Tried surfing, kept eating. Reconnected with the place that once made me want to escape. Coming home had never felt so good.




Canon EOS 1000 FN
Canon Zoom Lens EF 35-80mm 1:4-5.6 II
Kodak Ultramax 400 (35mm)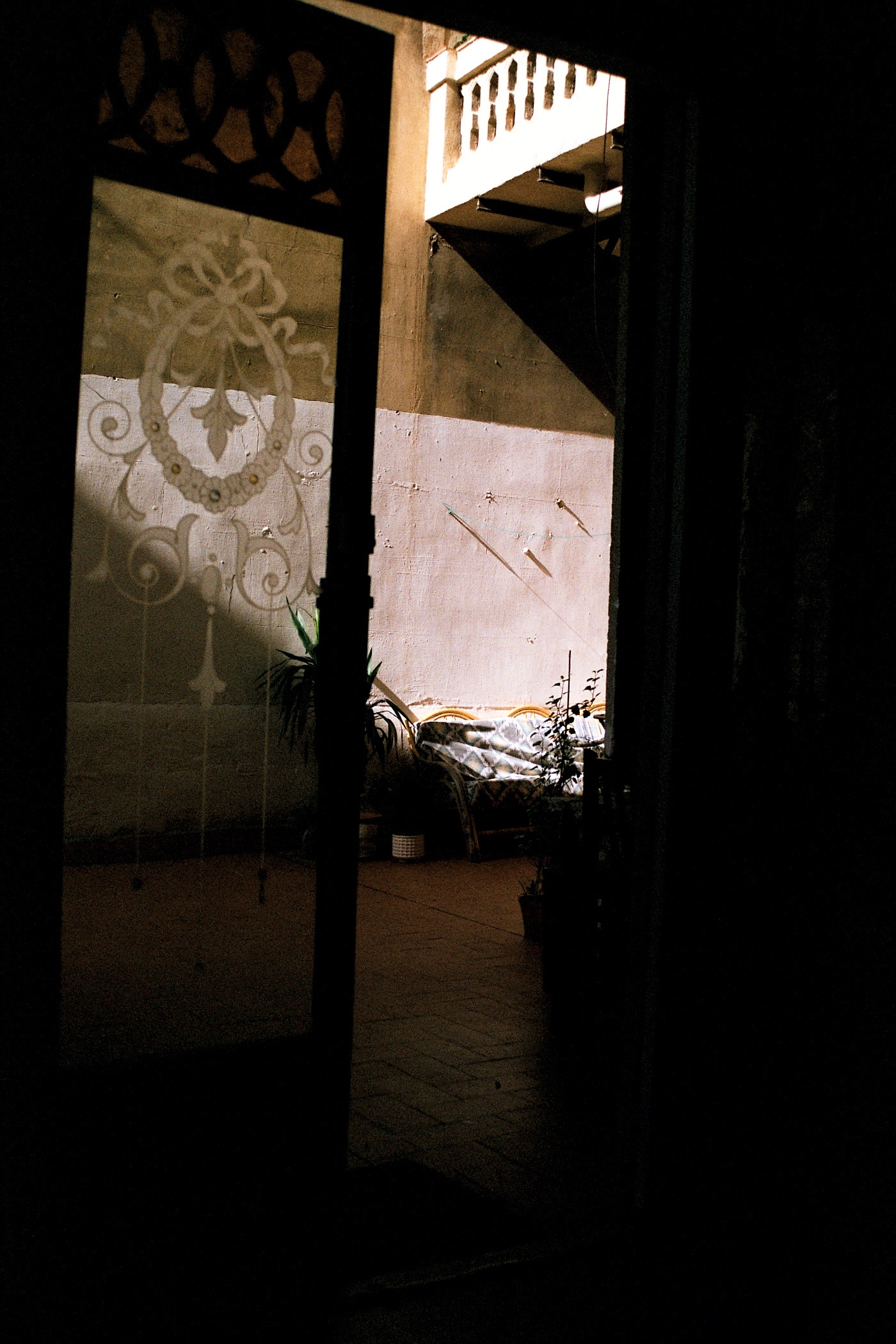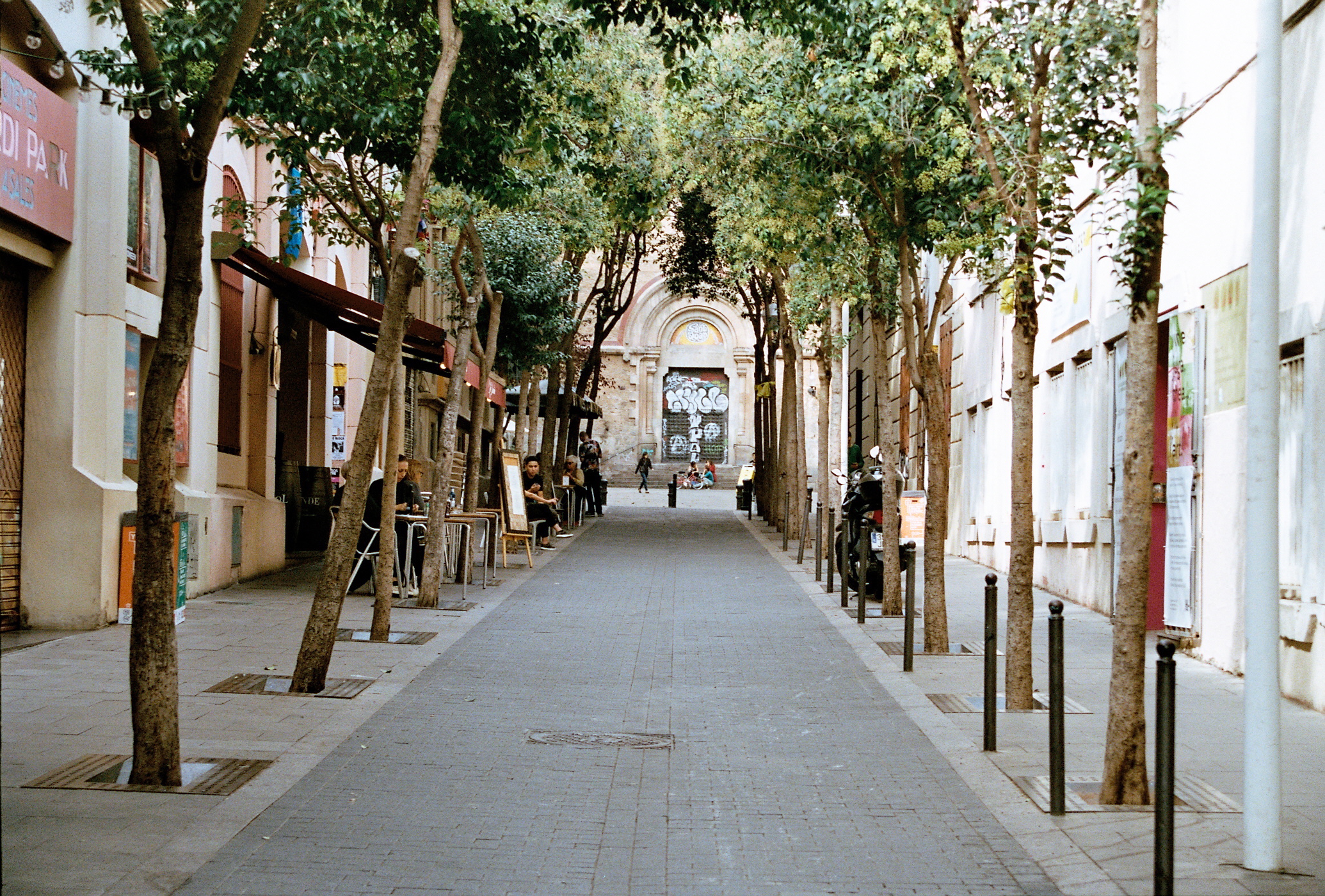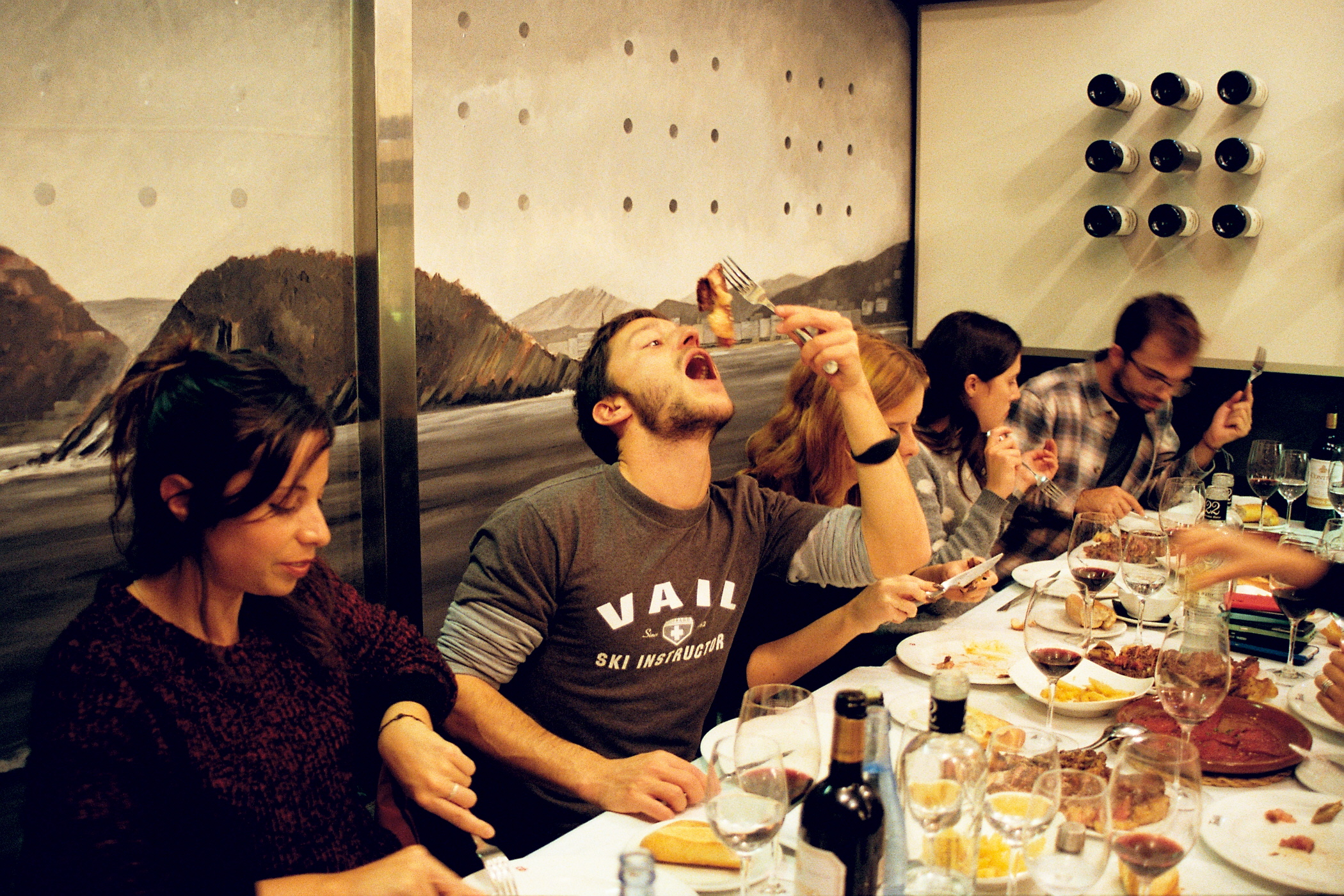 All photographs ara printed on demand.